Namaka Compliance have created an innovative and bespoke competence management system called 'Athena'.
Competence Management System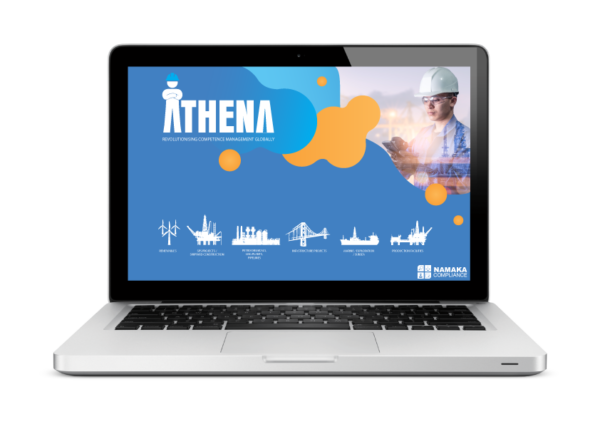 The system works by:
Utilising a web-based system
Real-time viewing and defined percentages of competencies
A system for controlling interim competence
The creation of no additional paperwork
Using Zone 1 Ex Rated equipment for capturing evidence
Ability to view all certification and training of all candidates
Cybersecurity assured data
Creation of Training Development Plans and Training Matrixes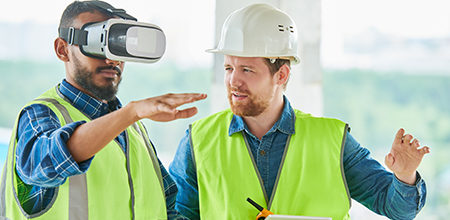 The system can also incorporate Virtual Reality (VR) and Augmented Reality (AR) at no cost to our clients to enhance the competence experience and assessments. The system is designed for any size of company from small-sized SME's to IOC's and Tier 1 EPcm's.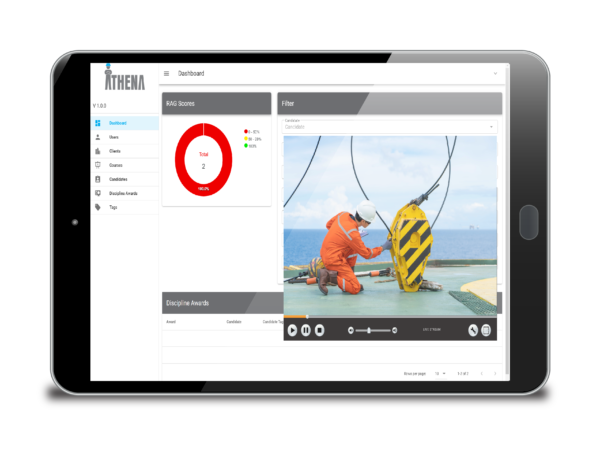 'Athena' allows companies the ability to manage and demonstrate competence with simplicity. It is vital for organisations to prove how competence and training is managed effectively within their organisation, this is a requirement when operating in industries where the potential for Major Accident Hazards exist.
The benefits of using the system are:
95% paperless
Reduction in overseas and offshore travel due to assessors being able to review the information remotely, which in turn lowers the Company's carbon footprint
Increased safety as it reduces any potential risks or hazards of having an unfamiliar assessor onsite/offshore on Major Accident Hazard Locations
Reducing requirements of Assessors and Verifiers to be face to face and reducing the risks of contracting COVID
Want to know more about how Athena can help your organisation?
Get in touch and find out more