Team expansion for Namaka Compliance.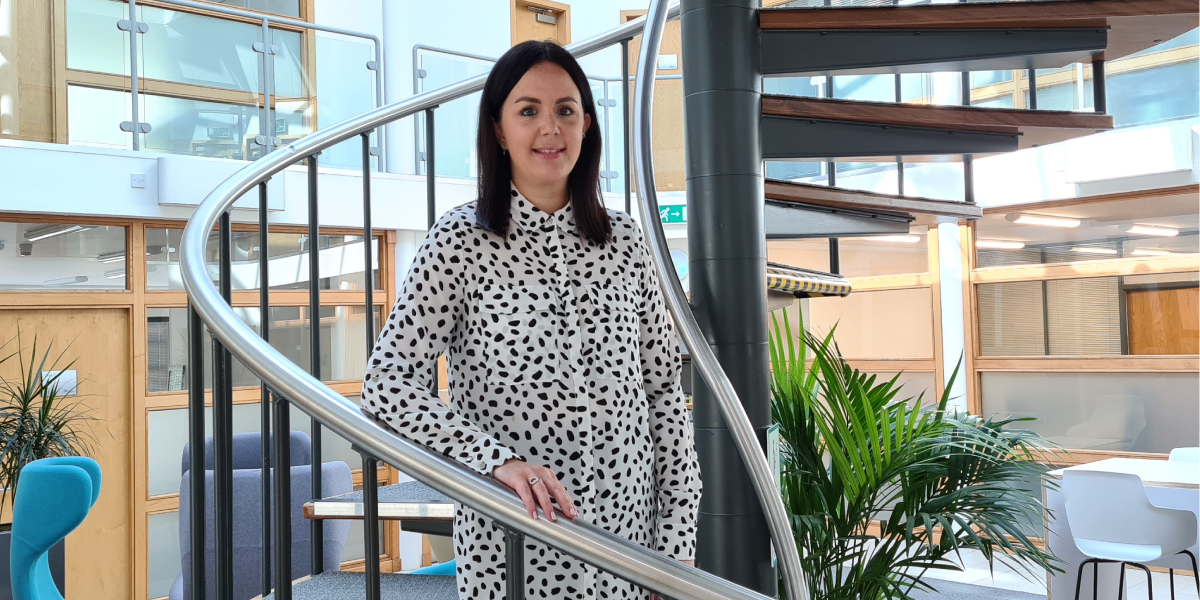 Namaka Compliance is delighted to welcome Laura Ogg to the team. Laura joins the team with over 16 years of experience in the oil and gas industry with previous experience in Training and Competence roles for major Offshore Drilling companies and a Tier 1 EPC.
Due to several contract awards for Competence Management, Laura will take the Training and Competence Coordinator role and be the main focal point for these projects. With her previous experience and knowledge in a similar position, Laura will be a great asset to the team.