Namaka Compliance welcomes new Office Administrator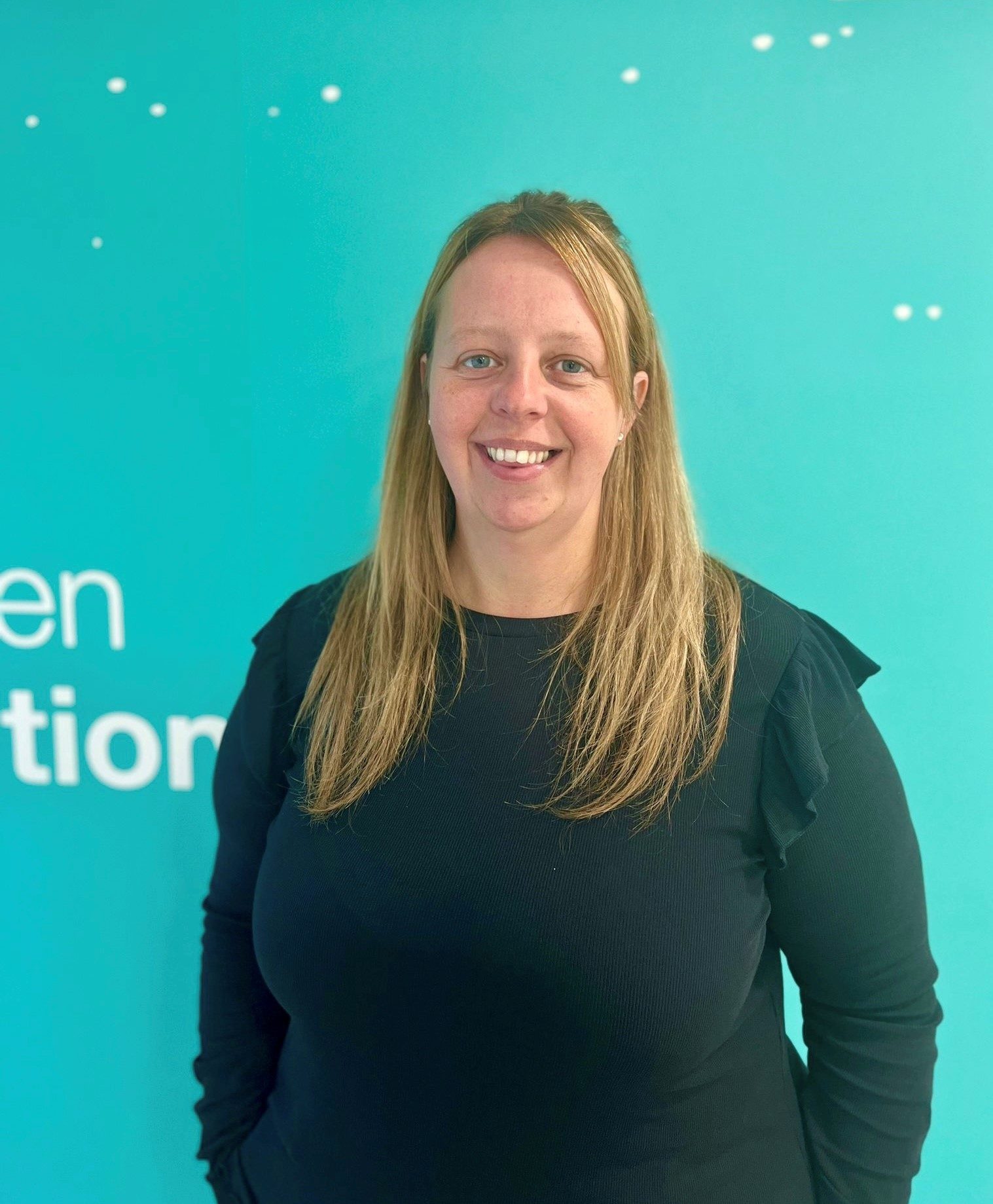 Namaka Compliance is delighted to announce that Nicole McLellan has joined as the Office Administrator. Nicole will be responsible for all administrative support to Namaka Compliance working closely with the Competence Team who are managing all Training and Competence Projects for our clients through the Energy Sector.
Nicole brings across many skill sets having moved across from the care sector in to the Energy Sector, which gives her a solid foundation to work from.
Jamie Murphy, the MD said, "We are delighted to have Nicole join the team and to see our team expanding as we continue our growth".