Namaka Compliance welcomes new Director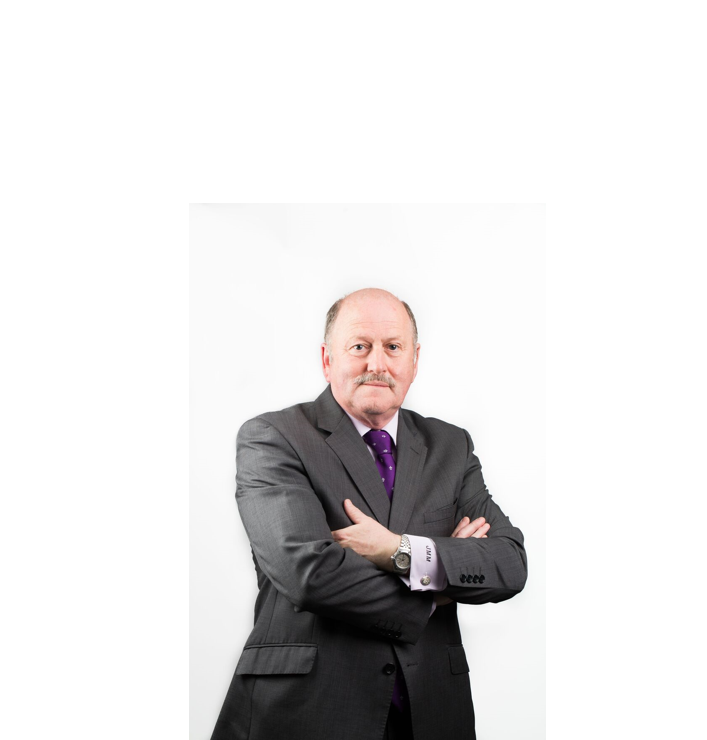 Namaka Compliance is delighted to announce that James Murphy has joined as a Director and Board member of Namaka Compliance. James brings a wealth of experience in the Energy, Defence and Construction sectors of Industry from a senior management perspective.
James' experience in compliance-related subjects such as Business Continuity, HSEQ, Training and Competence makes him an excellent asset to Namaka Compliance as we expand. James has been involved in the Energy Sector for over 45 years and has held senior management positions at Board level with multinational companies.
Jamie Murphy, the Managing Director, said, "I am delighted to have James joining the team; he will be joining as Operations Director and will assist our growth, bringing his knowledge and experience to the company. This is a significant milestone as we continue to expand and grow".
James said. "I am delighted to join the company as it expands in both the domestic and International markets". He continued, "This is an opportunity to use the experience and knowledge I have gained to help grow the business. My key role will be to support our customers on a day-to-day basis to ensure that their expectations are met with our services."
Sandy Harper, the CEO of Namaka Group, said "James joining the business is very exciting and will bring a fresh set of eyes to the business as well as a vast amount of knowledge and experience that James has gained over the years. I look forward to working with him and know he will be a valued addition to the team".