Namaka Compliance signs an Memorandum of Understanding with Atlantic Alliance Maritime & Offshore Training Institute in Guyana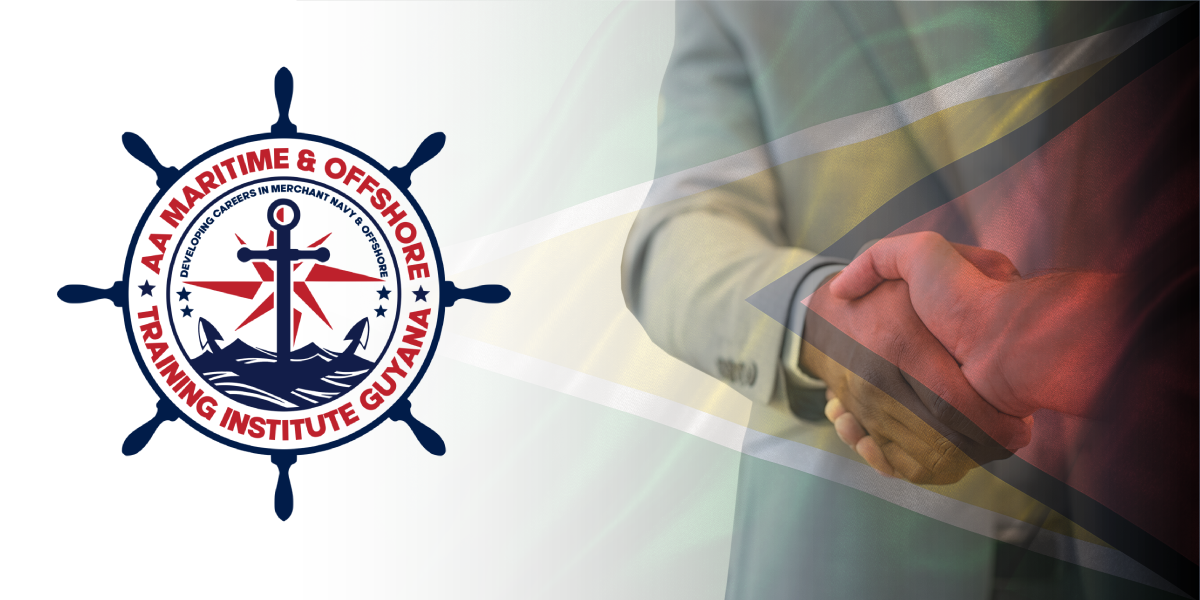 Namaka Compliance is delighted to have signed a Memorandum of Understanding (MOU) with AAMOTI in Guyana to target opportunities within the country. The MOU has been signed to assist with the Institute's development and allows us to work together to offer the Local Content programmes that Namaka Compliance can provide to the energy industry.
The AAMOTI is a 100% Guyanese owned institution, offering the highest standards of STCW, Maritime and Offshore training to equip their students with the requisite knowledge, skills and discipline they need to start their career in the Oil & Gas sector. Their Institute is equipped with highly qualified faculty members with extensive Maritime experience and exemplary academic qualifications. The knowledge obtained from their courses can be applied in the fields and is highly relevant.
Atlantic Alliance Maritime & Offshore Training Institute will act as Namaka Compliance's partner in Guyana. As it relates to the development of the Oil and Gas sector in Guyana, the government will be looking to utilise Guyanese owned institutions per the requirements of the Local Content Act rather than international training providers.
Jamie Murphy, Namaka Compliance MD, commented: "The signing of this MOU allows us to work together and up-skill local nationals by delivering programmes to help transfer our knowledge of Oil and Gas expertise in Aberdeen to emerging markets in Guyana."
Jamie will be returning to Guyana in the next couple of months to pursue opportunities with our partner AAMOTI. He looks forward to re-engaging with all those he met in December 2021 during his last trip.