Namaka Compliance presents Athena to the UK Health and Safety Executive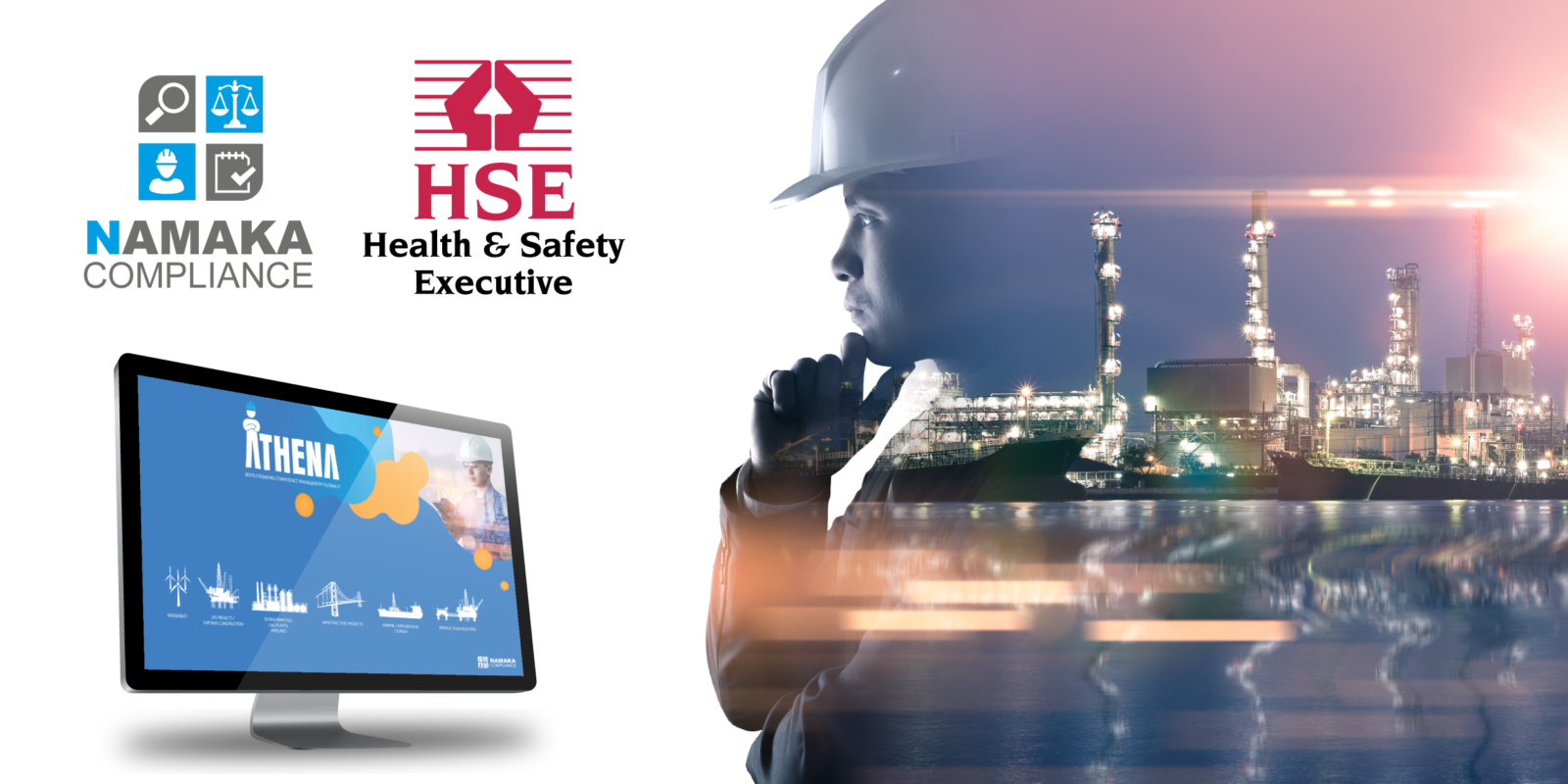 On the 25th of February Namaka Subsea, the sister company of Namaka Compliance, held an online meeting with the Health and Safety Executives, Inspector of Health & Safety (Diving Specialists) to discuss a variety of challenges that are being faced in the Oil and Gas Industry. As part of that meeting there was an opportunity to demonstrate how Namaka Subsea manage their personnel's competence. Namaka Compliance has worked with Namaka Subsea to develop an ongoing assessment/verification process in alignment with UK HSE, IMCA and IOGP requirements for all its personnel.
The demonstration exhibited the process from start to completion of how 'Athena' works in tandem with the workforce and to satisfy the regulator that all personnel are continually assessed, this can be done through remote assessments and allowing access to key clients for visibility but for only those authorised to do so. The system supports the already existing Competence Framework that Namaka Subsea use, and is online as part of the digitalisation process. It was designed to move away from the archaic processes of excel spreadsheets and meetings to determine competence.
The HSE were impressed with the system as it allows Namaka Subsea to review collective and individual Competence and allows the regulator to view all personnel activities in real time. During the meeting, the discussion of integration with VR was also mentioned and how this would include simulations and interim competence assessments.
Want to find out more about our competence management system Athena?
Click below to get in touch