Namaka Compliance awarded OCAS contract with EOS Europe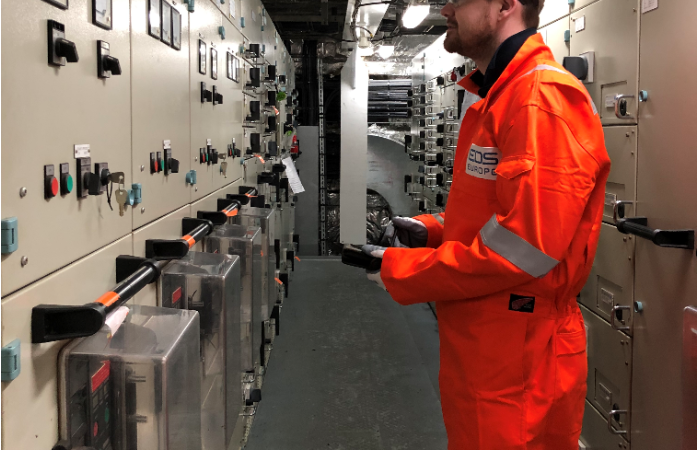 Namaka Compliance are delighted to be awarded an Outsourced Competence Assurance Support with EOS Europe. Namaka Compliance will be managing up to 50 personnel for a minimum of 3 years as part of the contract.

EOS Europe based in Westhill, Aberdeen offer rapid deployment of specialised project teams and highly qualified electrical services personnel. EOS Europe operate in the UK and internationally providing their services. Working extensively with Operators and Offshore Drilling Contractors.
Namaka Compliance's Managing Director Jamie Murphy said " We are delighted to be working with EOS Europe and their team to assist them in the development, implementation and maintenance of their CMS which will include Assessor and Verifier Training of their personnel "