Namaka Compliance welcomes new Competence Team Lead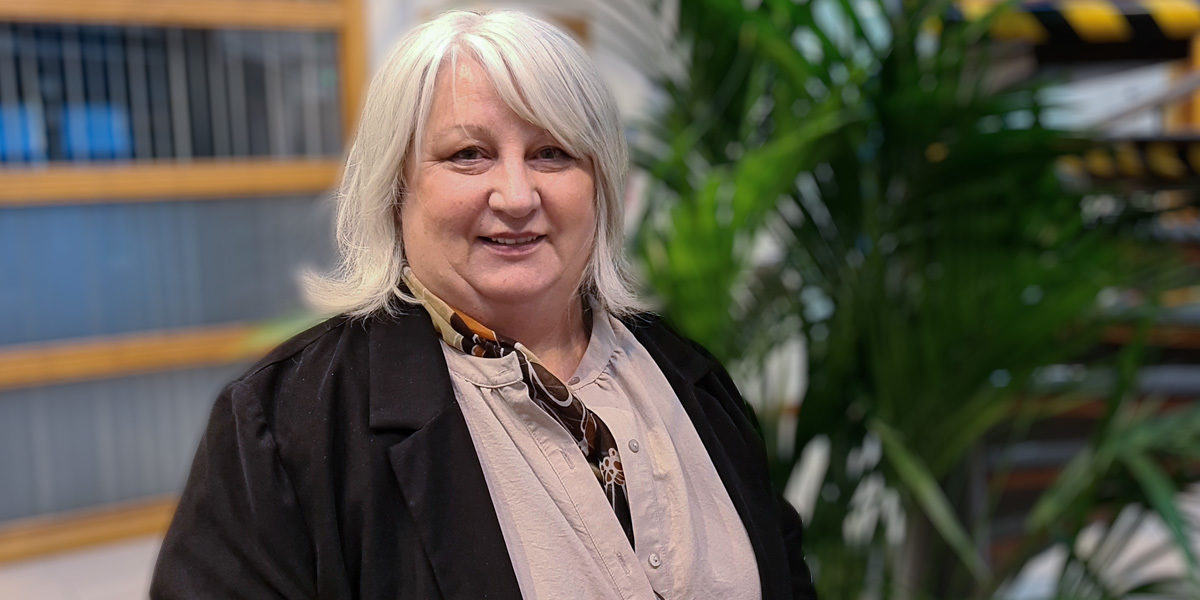 Namaka Compliance is delighted to announce that Kim Doig has joined as the Competence Team Lead. Kim will be responsible for managing all Training and Competence Projects for Namaka Compliance and for the service offering of Competence Assurance through the Energy Sector.
Kim has vast experience extending over 20 years of competence, having held managerial roles within Tier 1 EPCs in Training and Competence. Jamie Murphy, the MD said, "We are delighted to have Kim join the team and bring along her invaluable experience".