Bridging the Skills and Suppliers gaps is the answer to managing resources and organisations in the international operational energy sector.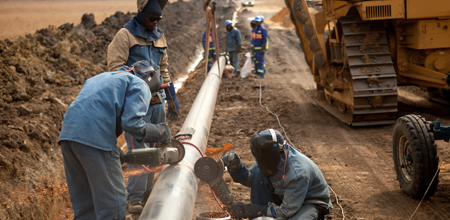 Namaka Compliance has developed a Bridging the Skills Gap programme which involves local nationals being assessed by a 3-phase operation to ensure that they are not only trained but competent. The programme can be run for several people to several hundred in an area that will be conducive to enhance learning, whilst transferring skills from expatriates to local nationals.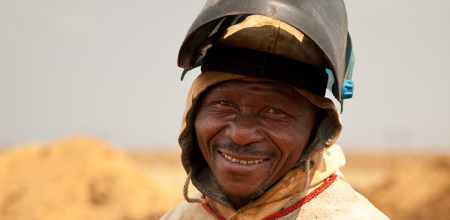 Bridging the Skills Gap is aimed at emerging markets within Africa & South America where there is the potential for local nationals to be involved with establishing their new market infrastructures. Many major projects in developing countries have been completed by using the skills of expatriates, however, governments around the world are increasingly pushing for the use of local nationals.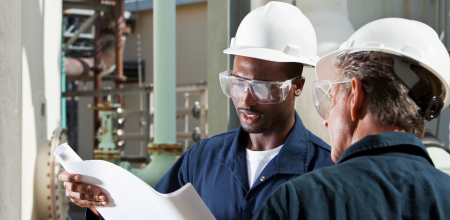 All staff should be capable and competent in developing the necessary skill sets that allow them to fulfil key operational roles safely in their respective field.
Bridging The Suppliers Gap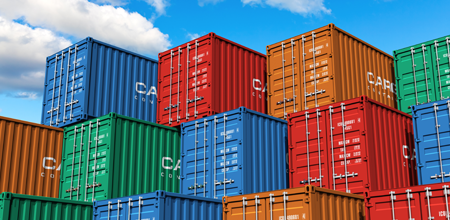 Namaka Compliance have created an additional Local Content programme known as Bridging the Suppliers Gaps, this is a 3-phase operation which involves taking local nationally owned companies/suppliers, in their respective countries, and enhancing their capability to engage with and tender to international organisations on major energy projects. This programme is designed for a variety of industries such as Subsea, Exploration, Marine, Petrochemicals etc.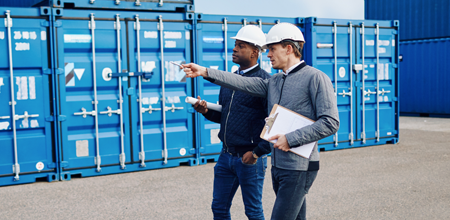 This 3-phase operation is broken into (1) Planning and Preparation, (2) Development and Implementation followed by (3) Mentoring and Support. This programme can be delivered to a variety of companies such as Engineering, Fabrication, Manufacturing etc.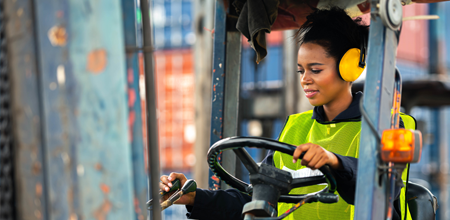 The system is supported by Namaka Compliance personnel who have worked in emerging markets and understand the requirements to work with international organisations. These organisations can be risk adverse to companies that have no formal management systems in place. The programme ensures that any management system developed and implemented is supported by the relevant competencies and training, with mentoring at every stage initially until knowledge transfer has been completed. With the enhancement of this programme it shall ensure not only that local companies are at an equal stage as the international service providers, but will have knowledge transference at the centre of the programme leaving behind human capital for the respective country.
Get in touch!
Get in touch today to discuss your compliance requirements!