Many organisations spend substantial revenue to be contractually bound to one large training provider. Namaka Compliance can act as a Training Management System (TMS) support and development to directly source training at a cost-effective and comparable price in any industry.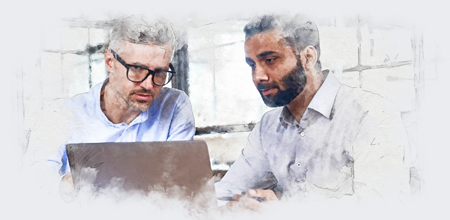 Namaka Compliance can offer Training Management Solutions (TMS) with a difference. Rather than provide regulatory training from one provider, we can choose a more cost-effective option for the client that doesn't reduce the quality in terms of delivery. We have a working relationship with training providers who provide the regulatory training such as BOSIET, GWO etc.


Namaka Compliance can offer a variety of Skills and Behavioural courses as an organisation, with skills such as Rigging and Lifting, Banksman Slinger, etc., and provide Leadership Progression and team engagement as part of our behavioural-based services. Many of our courses are offered onsite as well offshore, and internationally. Namaka Compliance works with Namaka Subsea, who can deliver a range of training required in the subsea sector as part of the Namaka Group.
Namaka Compliance can:
Coordinate and arrange training
Determine most cost-effective and sufficient training requirements
Arrange Travel and Accommodation for the workforce
Let's discuss how our Training Management Solutions can help your organisation
Get in touch today