Organisations must operate at their highest level of regulatory compliance, particularly in Major Accident Hazard Industries in the Energy Sector. Namaka Compliance can provide this through our structured Safety and Environmental Gap Analysis.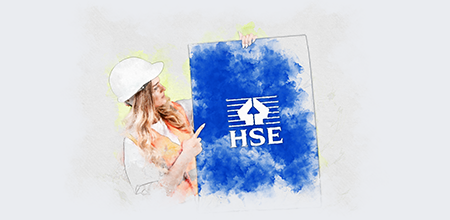 Safety and Environmental Gap Analysis are conducted by Health and Safety and Environmental Specialists. As part of any organisations requirements in terms of legislation, Namaka Compliance can conduct a gap analysis to ensure that regulatory compliance is being adhered to or to identify gaps; HSEQ Gap analysis looks at the following:
Regulatory gaps
Organisational
Industry Specific and trade associations
A gap analysis can be conducted or even remotely at the client's discretion as part of this programme. Namaka Compliance during the pandemic has supported organisations through remote audits and gap analysis. This allows clients the opportunity to reduce costs such as flights and hotels of an auditor being on site. Namaka Compliance can also work with the clients to undertake remote assessment through the participation of online recording equipment by working with personnel of the organisation and undertaking walk through and talk through of any necessary areas that require visual inspection. In some cases, physical visiting of sites or assets may be required. Namaka Compliance can provide personnel with industry experience in the area of Safety or Environmental knowledge for aby area that is to be audited.
Need more information?
chat with one of our advisors