An organisation in the Energy sector are required to have a robust management system to ensure that they are not only conforming to safe working practices but also reducing their carbon footprint where practical. Namaka Compliance can support the Development of ISO management systems, particularly 9001, 14001 and 45001 as a minimum,
Organisations look to their Management System as part of their risk management strategy to protect their workforce, address changing regulatory requirements, and promote a safe and healthy working environment. Health & Safety Management is a crucial concern in any business, so the right approach enables you to control risks, cut costs and gain a competitive edge. However, making sure that you deal with all Health & Safety issues can be a challenge. It's all too easy to overlook legal requirements, national regulations or fail to understand hazards in the workplace. At Namaka Compliance, we adopt a systematic approach to help you comply with your legal obligations whilst helping ensure everyone in your business understands the requirements of your organisation and its safety ethos. Perhaps most importantly, we can help provide a foundation for continually improving Health & Safety Management within your business. With an understanding of the requirements of your organisation, as well as a wealth of site-based experience in Health and Safety Management Systems, our personnel can assist your business to run more efficiently and safely within your own safety ethos. We can assist with all quality-related areas of compliance, including: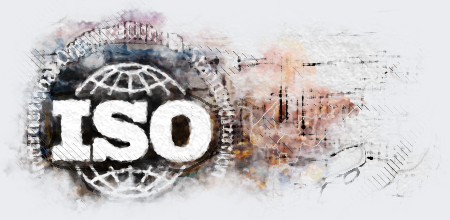 Auditing Capability:
ISO 9001, 14001, 45001
IRCA Internal Quality Auditors
IRCA Lead Quality Auditors Consultancy Capability:
Training Skills Gap Analysis
Legislative Requirements
Regulatory Compliance
QA/Safety/Environmental Gap Analysis
In-House procedure Development
Off-Shore Safety Case Development
Verification Scheme Development
Management Responsibility
Risk Management
Resource Management
Measurement, Analysis and Improvement Auditing Capability
Having worked with several online Business Management Systems, Namaka Compliance can advise organisations which are the most cost-effective and efficient. These processes allow a business to streamline processes before that were all paper-based.
Get in touch and find out how we can assist your organisation.
Stay ahead of the game, and speak with one of our subject matter experts.