Supporting client operations in improving Compliance and Competence for the entire workforce, to ensure that regulatory standards are upheld and are capable of being assessed and verified as part of a digitilastion process.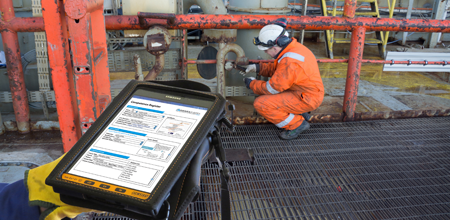 Our Team can offer complete Competence Assurance services which entails Assessor Verified Training, as well as Performance Gap Analysis on Training & Competence schemes to identify shortfalls in any organisation. This includes Competence Assurance support to build and maintain Competence Management Systems. Our Competence Process involves determining the capabilities of Leadership and Career Progression through a comprehensive structure.

Namaka Compliance also have developed a 'Competence in the box solutions' for organisations that want all the associated documentation and a digital system that helps them fast track their competence programmes. As part of this process we can also schedule in retention placements allowing clients access that don't require full time support.
Alternatively Namaka Compliance can also be contracted to out source all elements of a Competence Management System (CMS) this allows clients to concentrate on their core business, as we work alongside to ensure processes are aligned and we also represent the clients in the event of any Training and Competence audits that may occur.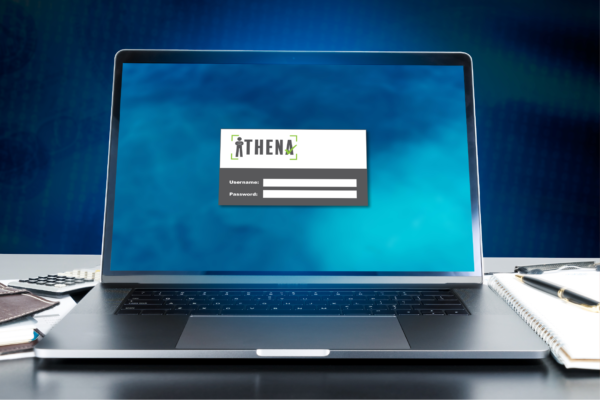 Athena is a Competence Management System designed to track and control the competence of all personnel. A cloud-based system that works in tandem with your workforce in creating a paperless system allowing the HR & HSE Management to ensure they can view their workforce's competency schemes in real-time with confidence. The system is currently integrating Virtual Reality to allow for simulations and ensuring Safety-Critical roles are assessed accordingly to as near real-time scenarios as possible.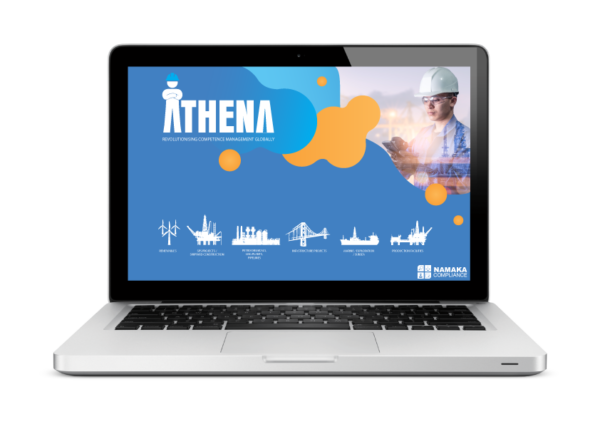 As well as analysing the workforce Competence, Namaka Compliance looks to ensure that all personnel are able to demonstrate currency in all work undertaken. The major identification will be through skill fade, the introduction of new technologies, processes and legislation to ensure that the workforce are keeping abreast of any substantial changes, and we can create solutions to ensure all this information is captured and demonstrated.