Namaka Compliance ready to Bridge the Skills and Suppliers Gaps With Local Content Programme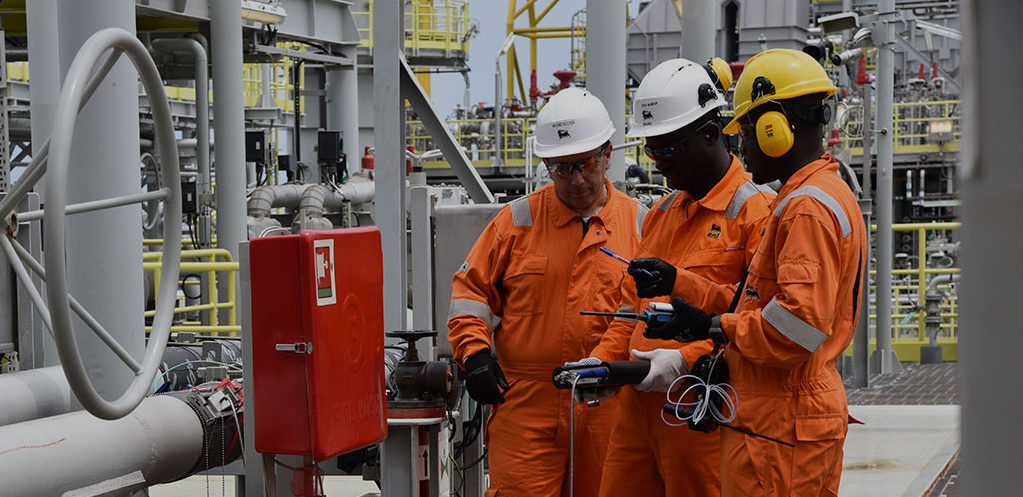 Namaka Compliance will deliver a variety of services through the entire spectrum of the energy industry, which entails of Training, Competency, Compliance and it's real USP the Local Content programme which is a blended training programme called Bridging the Skills Gaps.
Bridging the Skills Gaps is aimed at emerging markets within Africa & South America as there is the potential for local nationals to be involved with establishing their new market infrastructures. Many major projects in developing countries have been completed by using the skill of expatriates, however governments around the world are increasingly pushing for the use of local nationals.
Namaka Compliance has developed a programme that involves local nationals being assessed by a 3-phase operation to ensure that they are not only trained but competent. Bridging the Skills Gap can be run from several people to several hundred in an area that will be conducive to enhance learning, whilst transferring skills from expatriates to local nationals.
All staff should be capable and competent in developing the necessary skill sets that allow them to fulfil key operational roles safely and provide bespoke skills training aimed at delivering focused development skills in conjunction with vocational centres as a partnership.
Jamie Murphy, Operation Manager for Namaka Compliance, said "There is a real desire for new market infrastructures to have trained and competent Local nationals, as IOC's and EPC's are now being held to account by governments to ensure that not only are projects completed but that human capacity is left behind afterwards.
The Bridging the Skills Gap programme removes that headaches from operating companies as we take the whole system from start to finish on ensuring the training is run to best international practice and that there's a mentoring and competence programme that follow through"
While the programme is in place it is managed through 'Athena', a cloud-based Training & Competence Management System (TCMS), that allows the HR & HSE Management to ensure they can view their workforce's competency schemes in real time with confidence.
Athena is an electronic based Training & Competence Management System that allows for real time viewing of candidates with the use of Ex Zone 1 rated technology, which enables tracking by Clients of Candidates Competence Profiles and progression.
In addition to this Namaka Compliance also have the capability to upskill local companies through their programme called Bridging the Suppliers Gaps, to ensure that they can supply to international companies, as throughout the world prior to working for international companies they want to have assurance that the company operates to international standards such as 9001, 14001, 45001. This is done through a series of workshops and interactions with mentoring so that the result is a local company able to operate at the same level as a respective expatriate company.
Namaka Compliance sees that with the current difficult market an opportunity to put together a service that is not only unique but create an organisation that puts innovation at the forefront of whatever it does.
Although Namaka Compliance has been launched at a time of uncertainty particularly when it comes to the Oil & Gas market Sandy Harper, Managing Director, added "Namaka Subsea began trading shortly before the 2014 downturn and as others retrenched the Team took the opportunity to build innovated and bespoke solutions for clients globally.
"Namaka Compliance will not only compliment Namaka Subsea current services, but it also brings a ranger of new services and products which will support the Oil & Gas while diversifying into additional markets"
Get in touch!
Get in touch today to see how Namaka Compiance can assist you with Bridging the Skills Gap!