End to End Technology Partnership Solution to Revolutionise Resourcing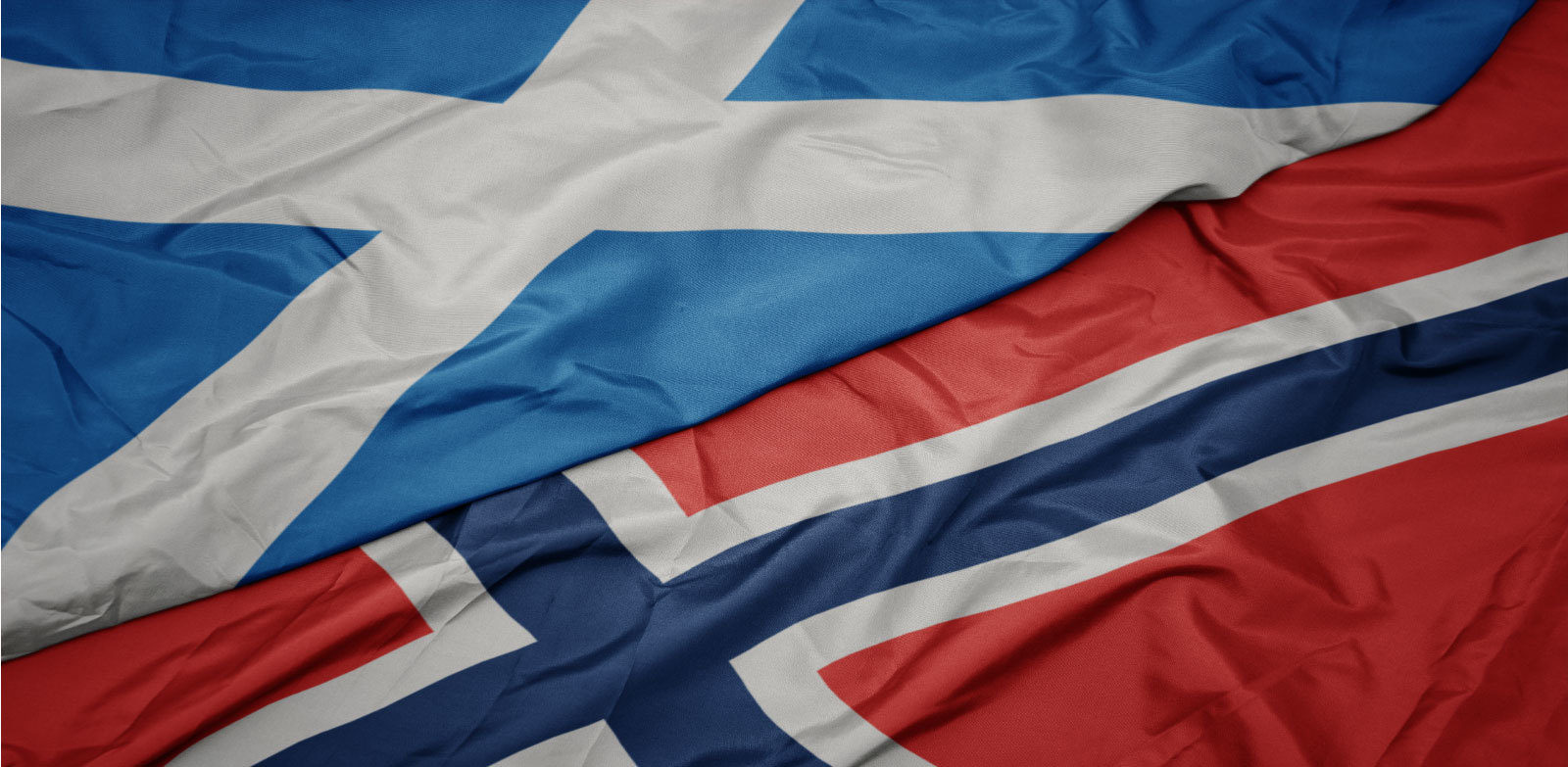 Namaka Compliance and Sonic Offshore are delighted to announce their formation of a partnership together.
Both companies have created electronic systems that together allow for an online resourcing portal that also has a competence management system that underpins this unique selling point. This partnership sees with this USP will revolutionise the way in which Energy companies resource individuals. This will allow companies to have the ability to view assessments and training requirements in real-time as well as giving them the ability to track personnel's work history,
This end to end technology solution is seamless and as the industry is embracing digitalisation Namaka Compliance and Sonic Offshore look to be at the forefront of this.
The benefits of this system are:
• Cloud based recruitment service available any hour of the day
• One source of funding for all Personnel
• Leadership Development
• Online Competence Assessment/Verifications
• Tracking of individuals
• Automatic updating of CV's payments etc.
Sonic Offshore Business Development Manager Andy Brodie will be working with Namaka Compliance MD Jamie Murphy to see how this product can assist International Energy Companies (IEC)s, Engineering, Procurement, Construction (EPC)s, Drilling Contractors, Vessel operators and SME's with their resourcing of a compliant and competent workforce
Additionally, this partnership will utilise industry knowledge to develop the service across multiple sectors and geographical locations. Andy commented " The beauty of this partnership is that it can be utilised by any company, in any industry and location that wishes to undertake resourcing in real time and via the most efficient possible method whilst ensuring that any individual they engage is competent and trained to the required level."
Jamie Murphy, Managing Director of Namaka Compliance said " After a presentation by Sonic Offshore of their online resourcing solution 'Cloud Sonic', I could see that their software was a natural fit with our online Competence Management System 'Athena', I very much look forward to a very successful partnership"
Find out more about Athena
get in touch and find out how Athena can help with your competency needs